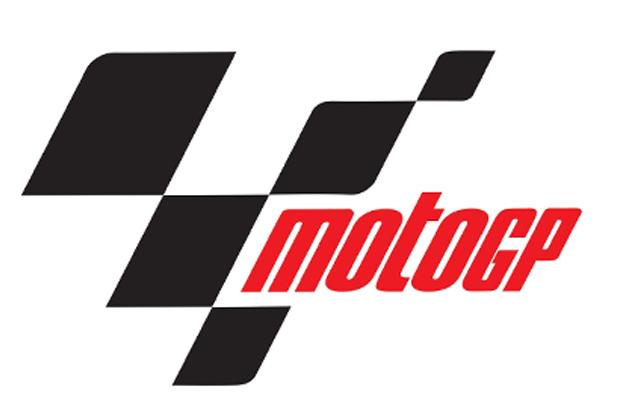 The Ducati team has actually planned a big scenario to welcome MotoGP this season. Planning was arranged last season about who will ride the Desmosedici GP20 motorcycle.
At that time, there were three drivers on the Ducati team's radar. They are Marc Marquez, Maverick Vinales, and Fabio Quartararo. Unfortunately, the MotoGP racer transfer market is fierce enough that the Italian manufacturer failed to get all three potential jockeys.
Marquez stayed on the Repsol Honda team for the next two years. While Vinales and Quartararo will duet next season on the Yamaha factory team.
Actually, there is still one slot racer who gets enough attention and he is Valentino Rossi. Rossi failed to maintain his seat on the Yamaha M1 because he prefers to postpone the decision whether he will continue racing or not after the initial six races.
Yamaha team finally sacrificed Rossi for the regeneration progress of the team.
'At the end of 2019, we have indicated three drivers namely Marquez, Vinales and Quartararo. Maverick seemed more interested and we talked with his manager, then Yamaha moved well and did not wait for Rossi's decision,' Ducati's Sports Director Paolo Ciabatti was quoted as saying from Corsedimoto, Friday (3/3/2020).
As a result, the Ducati team only relied on its internal drivers, and they were Andrea Dovizioso and Danilo Petrucci.
'We have a driver who we feel very satisfied. It is true that Dovi will be 34 years old in March, but he is in good physical and psychological shape.'
'We hope from Danilo that determination will enable him to express himself at the level he is capable of. Then we have at Pramac who has to confirm himself at the highest level, he is a young racer despite being a MotoGP veteran,' Ciabatti added.