OTHERS
Far Cry 6: leaked trailer Has More Updates of Today's Ubisoft's Event!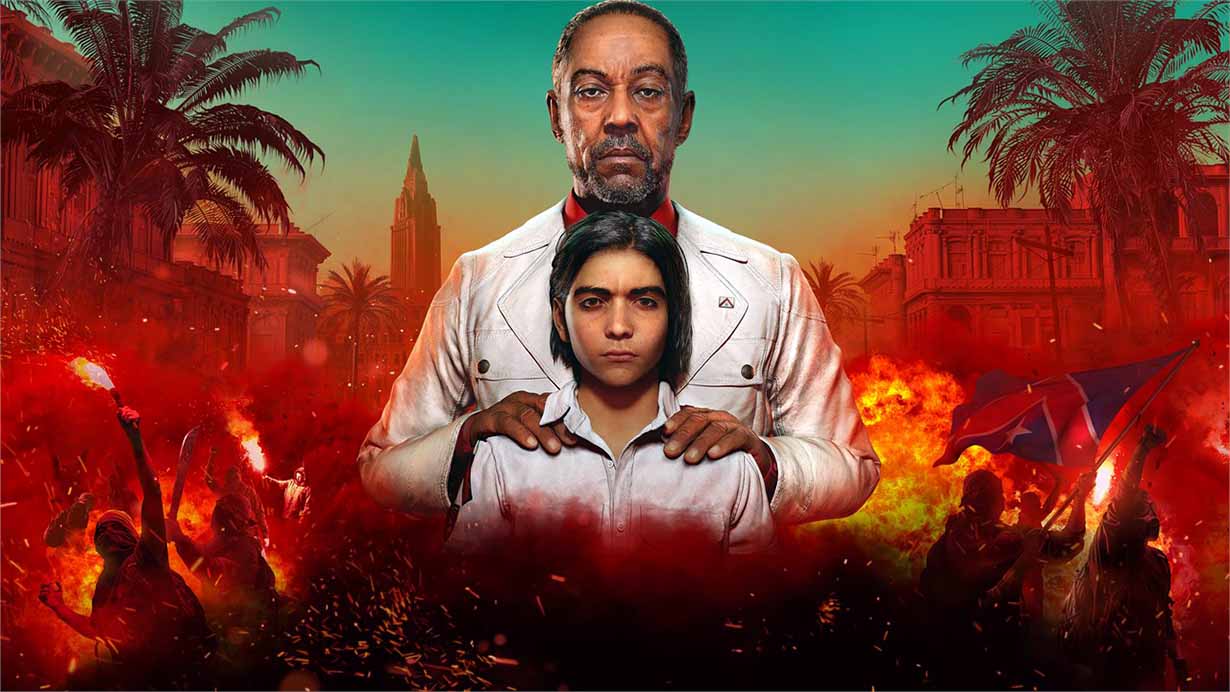 The trailer of Far Cry 6 leaked, which features pre-rendered visuals. The same trailer we saw during Ubisoft forward. One of the big Ubisoft's events has revealed already; now, the company will reveal a new brief teaser for Far Cry 6 look.
In the leaking clip, you can see Breaking Bad's Giancarlo Esposito is doing the smoking. There is a short message that we will see more at the end of the event.  So we don't want to make Gustavo Fring angry if he has box cutter close at hand.
According to leaking material, Esposito will come on screen in Far Cry 6. The game happens in a tropical paradise called Yara and ruled by Anton Castillio and his son Diego.
An official tweet is also done to acknowledge the leak with a cheeky reference saying, " Auton would not be pleased." You all will see Esposito, who also played in the Disney + series.
https://twitter.com/i/status/1281611701662765057
Far Cry 6 will launch for both current and next-gen consoles. Moreover, the free up-gradation is also available for digital purchases from PS4 to PS5 and Microsoft's Xbox One to Xbox Series X.
According to reports, the game is set to release on 18 February 2021 and will come after the release on the next-gen console.
Well, the Ubisoft Forward Stream will happen on 12 July, and there will be some more games like Hyper Scape and Watch Dogs: Legion. Hopefully, there would be so many good things at the event.