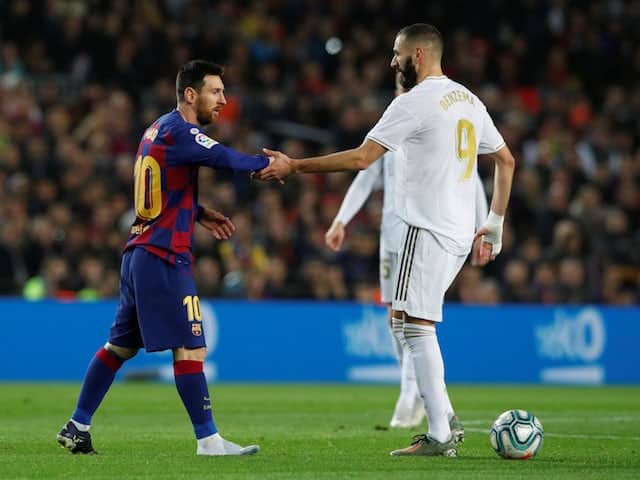 Real Madrid captain Sergio Ramos tells the secret why his colleagues were able to roll Barcelona on the El Clasico stage. Thanks to scooping three points at home, Madrid managed to pull out the position of Barcelona from the first position of the LaLiga standings.
Like the previous classic match, the duel at the Santiago Bernabeu on Monday (2/3/2020), took place in high tension from the start. The two teams exchanged attacks to create several opportunities.
'At the end of the first half, we gave the ball too much to Barcelona. We decided to be more defensive and I don't know if it was getting better or worse but that's what the decision was made,' he said.
'They controlled the ball and did not create chances. Then we intended to press high and steal the ball. We started creating opportunities and insisted that, when we scored, we continued to kill the match. Today, that's what we did,' he explained.
Another factor that has changed Madrid's game is that all players evaluate themselves after they fall in the Champions League at the hands of Manchester City. 'After that mistake, we get lessons to learn. They must improve and criticize themselves, as we have shown now,' explained Ramos.
With the style that Madrid played in that match made Messi not develop. 'Leo creates constant uncertainty. You must be aware of his existence throughout the game. Therefore we continue to pay attention to him and close the space.'