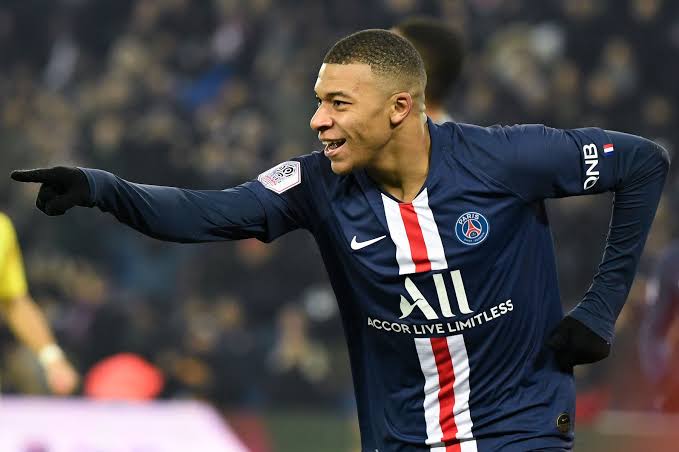 (PSG) is aware about the offers for its star, Kylian Mbappe. However, PSG will not want to sell him.
Reporting from Marca, it's no secret that many European giant clubs are eyeing Kylian Mbappe. Especially, Real Madrid is constantly trying to get him.
President Nasser Al-Khelaifi stressed the club would not negotiate Mbappe's transfer to any club. Moreover, in the upcoming transfer market.
Mbappe's own contract will expire on June 30, 2022. PSG plans to extend the contract and do anything for the sake of this young French star.
Rumors Mbappe wants to get out of PSG has been raging recently. That's related to the dispute with the coach, Thomas Tuchel.
Precisely when the match counters Montpellier in the French League, Saturday (1/2) last week. Mbappe looks unhappy when replaced by Mauro Icardi.