A perfect pair of shades transform your whole appearance from normal to phenomenal and redefines how the world perceives you. Since ages, Bollywood celebrities have been the ultimate trendsetter in the fashion eyewear industry. They have a huge fan followers so whatever shades they wear in their movies, instantly become the latest eyewear trends. In other words we can say that Bollywood celebrities play a crucial role in fashioning our styling senses and changing the traditional perception of sunglasses being considered as a visual aid to protect your eyes. Inspired by their favourite celebrities, people now consider sunglasses as an essential fashion accessory and an add-on to their personality. In this blog, we have made a generous effort to put shades on the various trends set by the famous Bollywood actors. So let's take a look at some of the most iconic celebrity sunglasses.
Ranveer Singh
Ranveer Singh is famous for his role as a fierce and daring cop donning a pair of Aviator in the action drama movie—Simmba. He is recognized in Bollywood for his quirky fashion statement and flamboyant outfits. He owns a privileged collection of premium spectacles and shades ranging from the bold vintage frames to small Matrix sunglasses. The world-renowned eyewear brand Carrera has recently introduced "Drive Your Story" campaign featuring Ranveer Singh as the brand ambassador. Recently he was seen promoting their latest Spring/ Summer Sunglasses collection.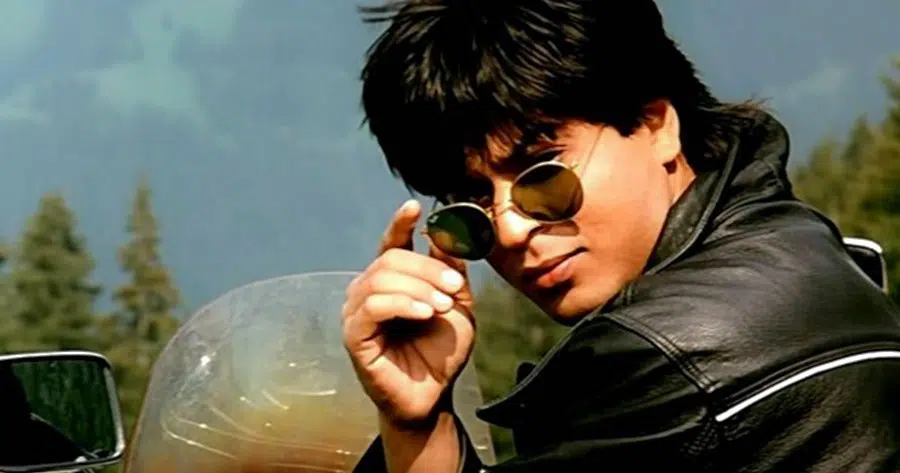 Shahrukh Khan
Before becoming the King Khan of Bollywood, Shah Rukh Khan become a sensational icon as the King of Romance flaunting his iconic leather jacket and Ray-Ban Aviator sunglasses in the movie DDLJ. Since then Aviators become the trending sunglasses in India. He made many media appearances and movies wearing variants of the classic aviators. Undoubtedly, this style suits him perfectly.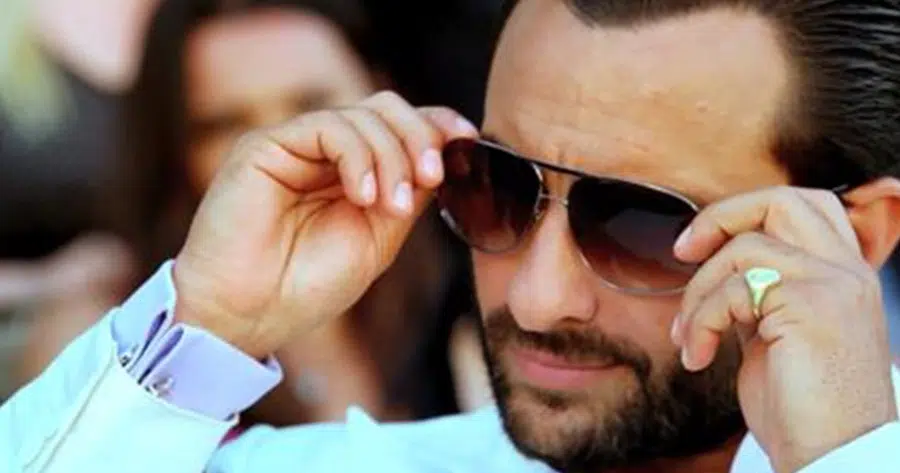 Saif Ali Khan
'Chhote Nawab' of Bollywood is seldom seen without shades. Indeed he mentioned in a media interview that sunglasses are probably his favourite accessory and from classic aviators to wayfarer, he has more than 30 pairs of shades in his wardrobe! He was sporting a pair of silver-framed aviators in the action thriller movie Race.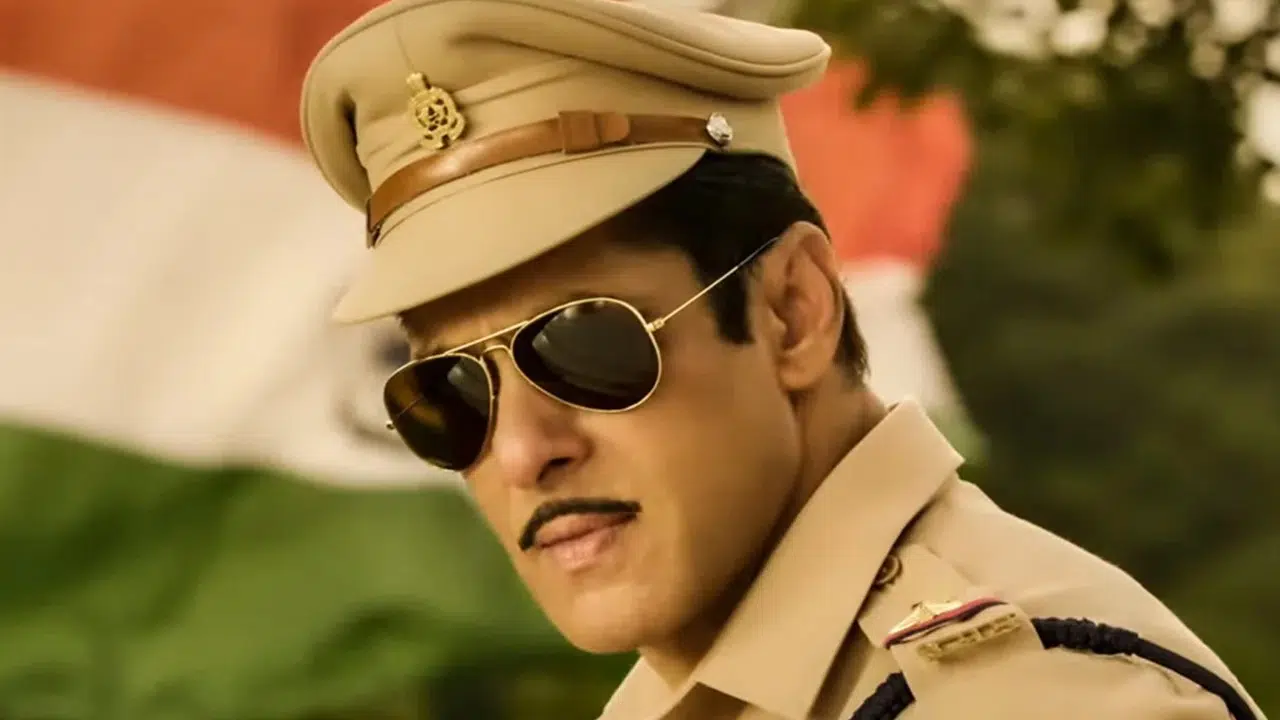 Salman Khan
Who else can forget the iconic role of Salman Khan as Chulbul "Robin Hood" Pandey in the Dabangg Movie series? His exclusive 'Dabangg Style' of wearing classic Aviators after the fight scene, gets fans' hooting and applauds at the movie theatres. After this blockbuster hit, he always wears a pair of Classic Aviators in all his action films and cop drama franchise.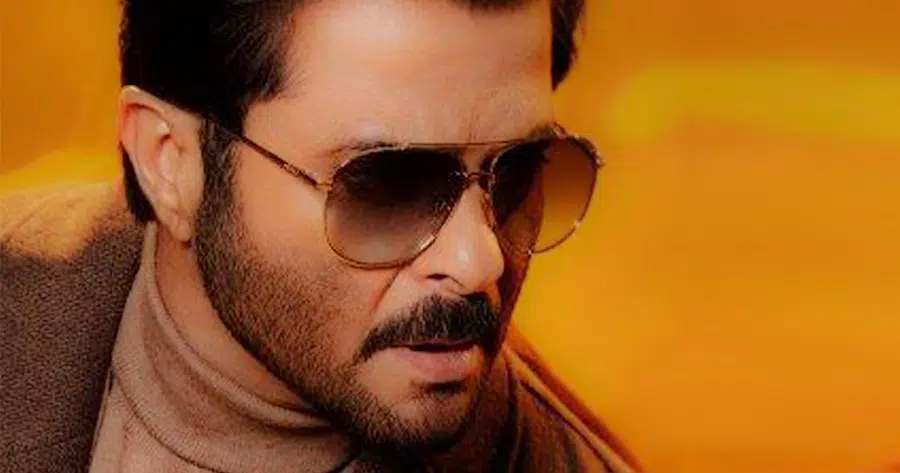 Anil Kapoor
Anil Kapoor 'Mr. India' Bollywood is famous for his calm, contented and suave style. He is always in the headlines for his youthful looks which is well-preserved even at this age. We have seen him in classic Aviators and uber-cool round sunglasses in many movies. At present, he is the Brand Ambassador of Scott eyewear along with his daughter Sonam Kapoor Ahuja. In the latest promo shoot, he was found sporting iconic Eric eyewear from Scott's Spring/Summer collection.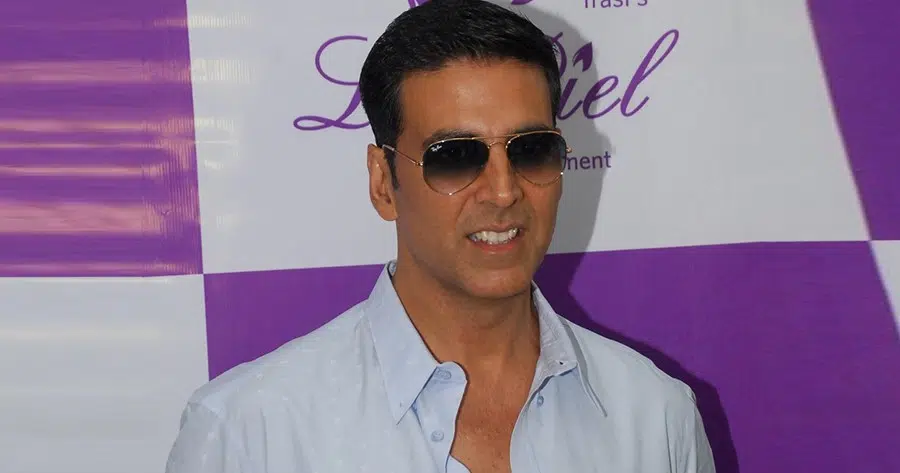 Akshay Kumar
The versatile actor Akshay Kumar, well-known as the Khiladi of Bollywood also prefers to wear the classic aviators, typically the mirrored or gradual tinted ones. These trendiest sunglasses made him one of Bollywood's most fashionable actors. Ray-Ban Aviators are his most favoured brand.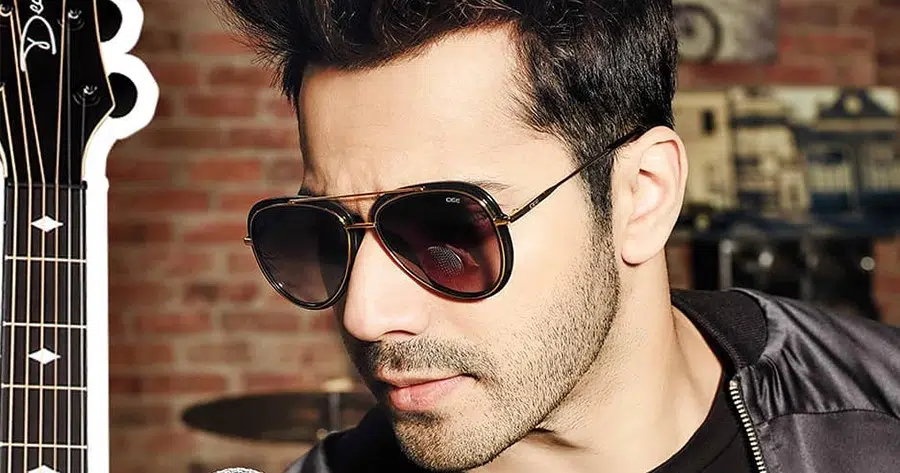 Varun Dhawan
Varun Dhawan, the rising star of Bollywood and current youth icon is mainly fond of aviators and wayfarer style shades with coloured lenses. His love for a perfect pair of sunglasses made him the brand ambassador for IDEE Eyewear. This brand is ideal for him because as a rising star he loves experimenting with new stylish looks.