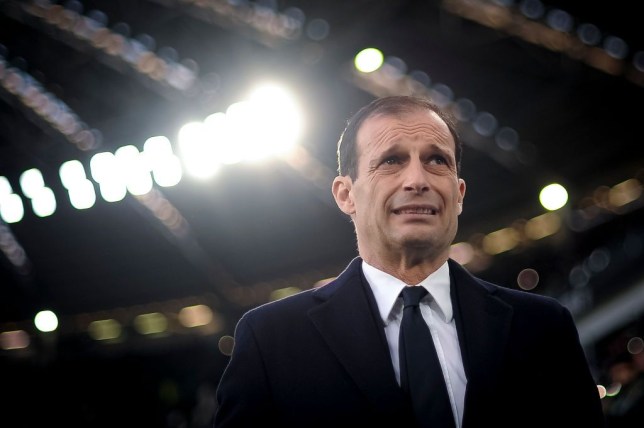 Massimiliano Allegri is still unemployed after leaving Juventus at the end of last season. However, the 52-year-old coach said he would soon be in charge again. It's just, he still hasn't revealed which club to join.
Allegri continues to be associated with a number of clubs. He reportedly became the main candidate for any new coach of Manchester United (MU) if Ole Gunnar Solskjaer was fired. Most recently, he was associated with Paris Saint Germain (PSG).
This rumor circulated after a number of journalists met with Allegri in France. Moreover, PSG is also reportedly looking for a new architect because there is a potential that Thomas Tuchel will leave at the end of the season.
However, the issue was denied by Allegri. The coach who has panned six Scudettos, one with AC Milan and five with Juventus, claimed his trip to France because of personal matters. Not negotiate to become a PSG coach.
'There is nothing with PSG. It can reduce respect for others who are here. I am in Paris, an extraordinary city, to introduce my book, and especially my anecdotes, my experience,' Allegri said. Skysport.
However, Allegri admits it put an end to his vacation after a year away from football. You see, he was afraid of 'familiar' with lifestyle and recognize the holiday had to learn English. But he was reluctant to ensure that the Premier League as the next destination.
'I still do not know anything about my own future. But, in September I have to train again. Because, if accustomed to vacation, I will not work anymore. That's why I have to study again,' he said.